Become a part of the Evolution Family
What I love most about my Dance Studio
is who I share it with

Become a part of the Evolution Family
Dancers don't need wings to fly

Become a part of the Evolution Family
Never give up on something you can't
go a day without thinking about

Become a part of the Evolution Family
To watch us dance is to
hear our hearts speak

Become a part of the Evolution Family
Why walk when you can dance!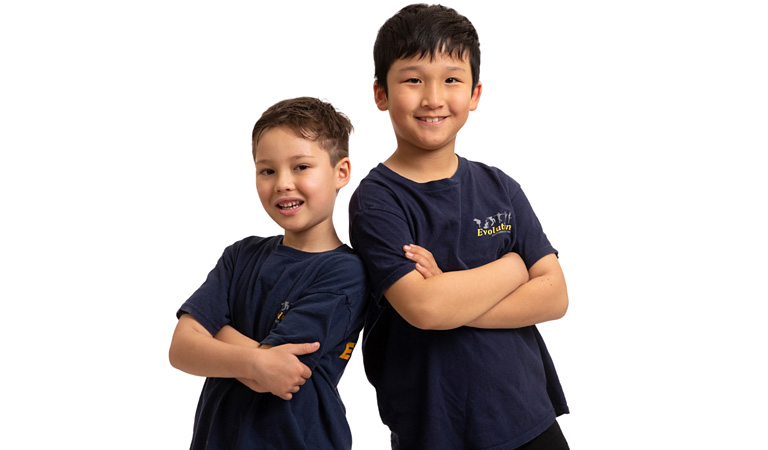 Timetable
For all current classes and times
Click Here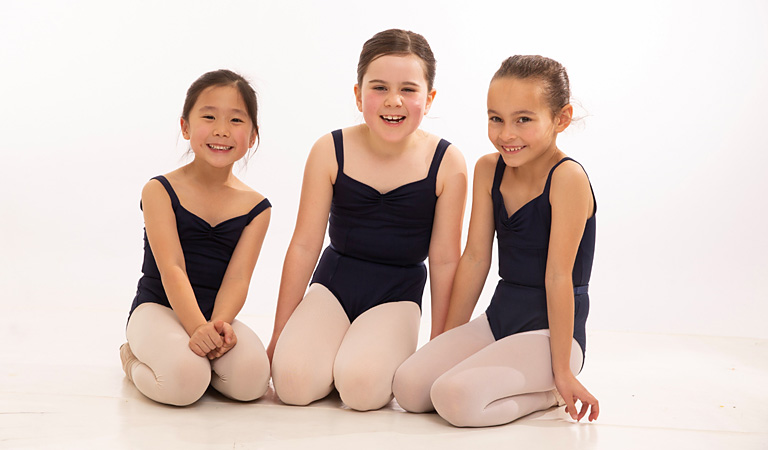 Enrolment
For all enrolment details, fees and forms
Click Here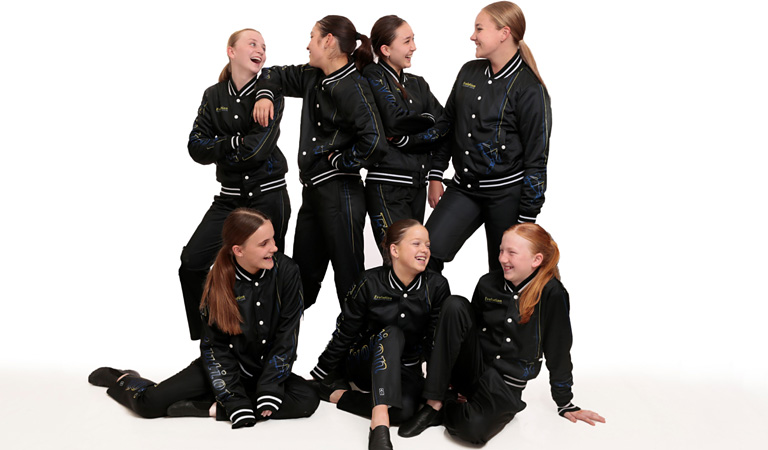 Workshops & Events
Find out about our upcoming Workshops and Events
Click Here
To enrol for your 7 day unlimited class pass or adult classes please download the appropriate form and forward to info@evolutionpc.com.au and one of our friendly staff members will be in touch.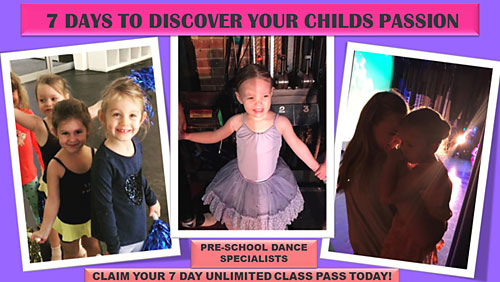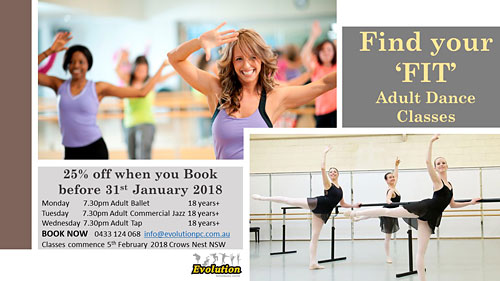 Term Dates 2018
Term 1: Saturday 3rd February – Friday 13th April
Term 2: Saturday 28th April – Friday 6th July
Term 3: Saturday 21st July – Friday 28th September
Term 4: Saturday 13th October – Friday 14th December
*Please note: Dance terms coincide with NSW School Terms and children's classes are closed over the school holidays.
---
Check Out
Our Classes & Spray Tan Studio